Devoted to a strong value system that expresses our philosophy and culture, we sustain our leading position in the country's legal life.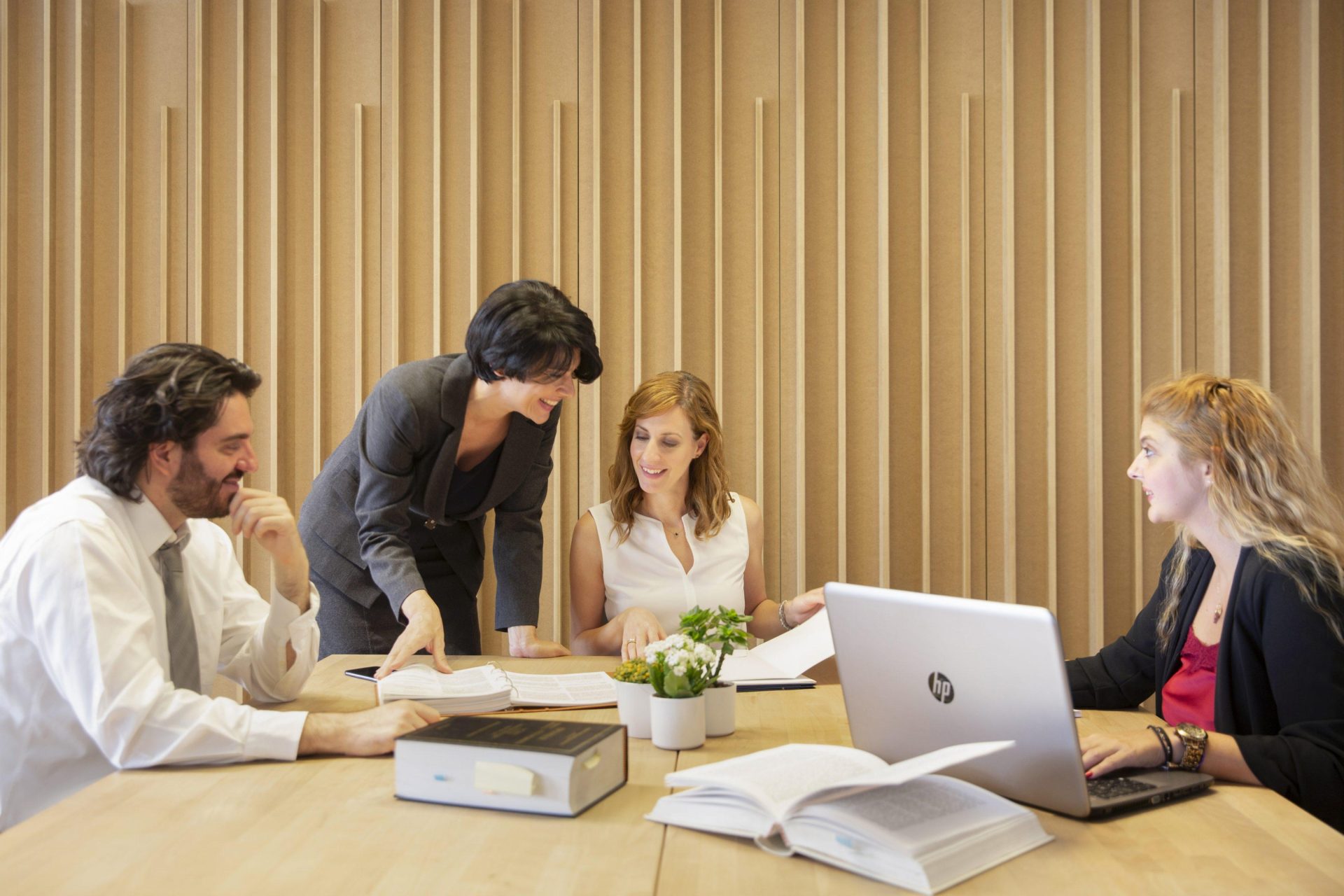 We have 20 years of experience in litigation services and legal consulting.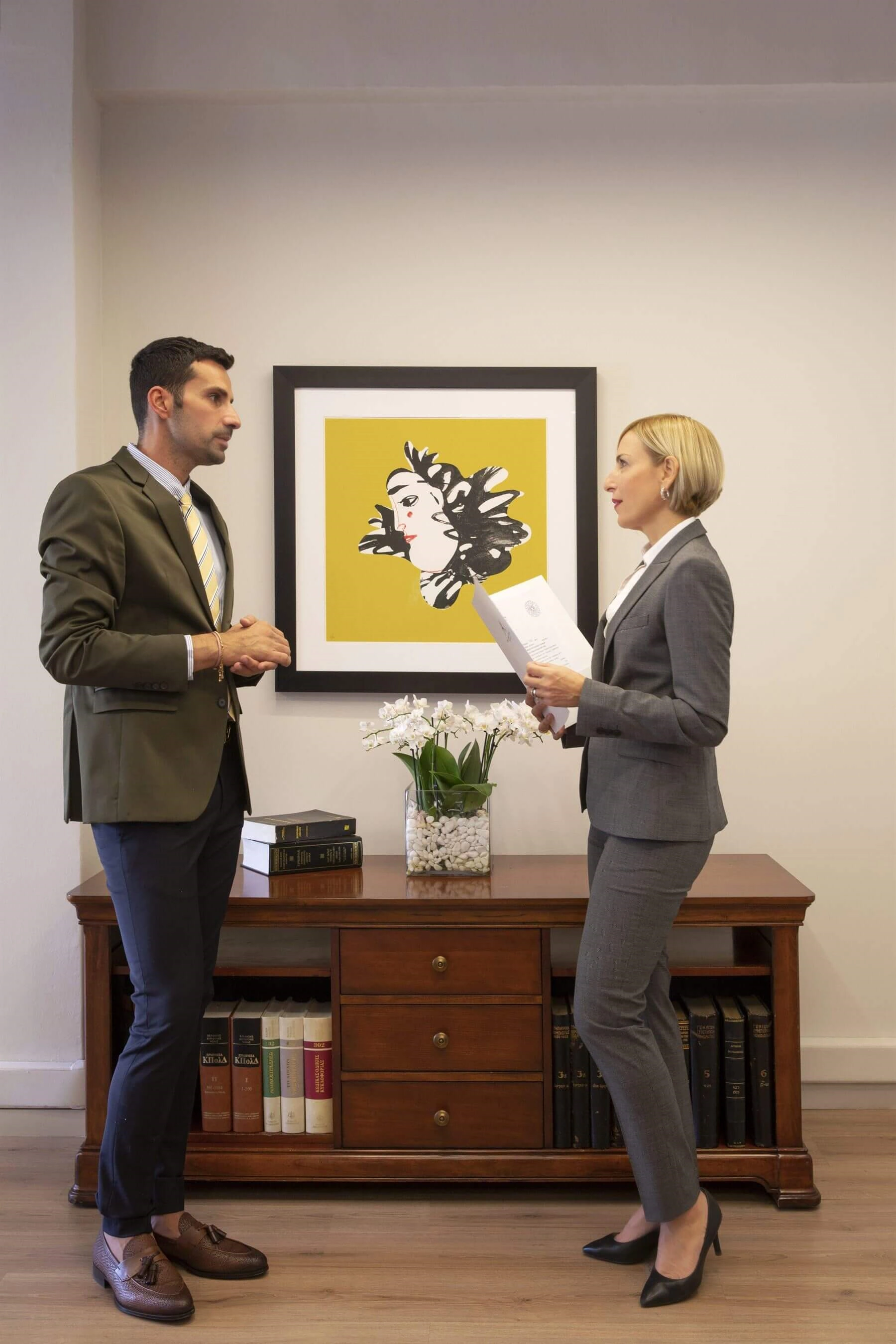 Our firm has been providing high-calibre legal services consistently and reliably since 2002.
Constantly expanding our level of knowledge and broadening our mind-set, we focus on completing successfully the projects and the cases assigned to us.
We have a network of excellently qualified associates, in Greece and abroad, with long experience in consulting, in-court and extra-court dispute resolution.
We seek long-term collaborations that rely on respect and mutual trust. That is why we follow a customised approach in every case we handle.
Anna Koraki
Founder & Managing Partner – Accredited Mediator

Law Degree – Law School of the Democritus University of Thrace
Degree in Economics – National and Kadopistrian University of Athens
Accredited Mediator, licensed by the Ministry of Justice
Coordinator of the Extrajudicial Debt Settlement Procedure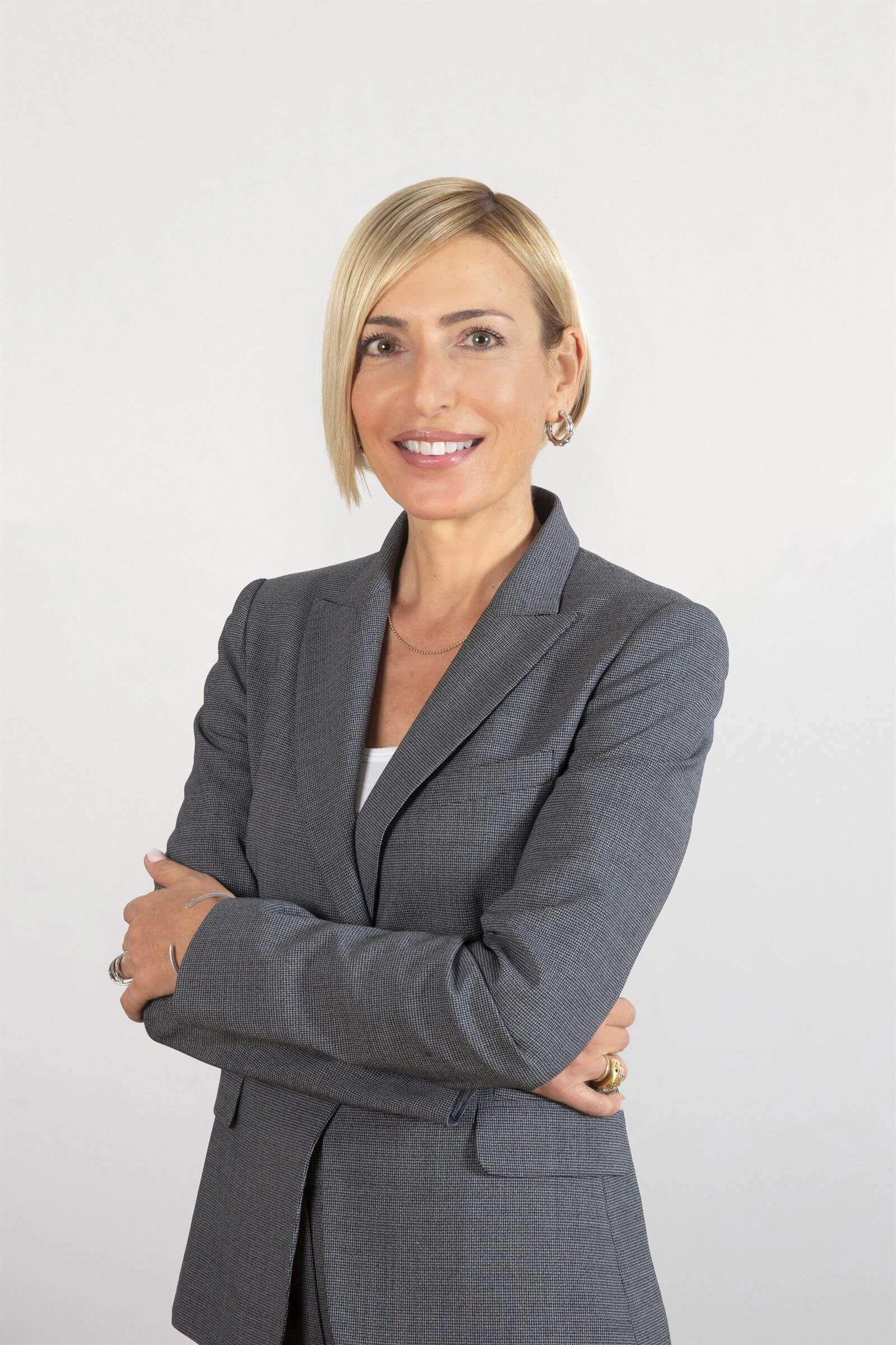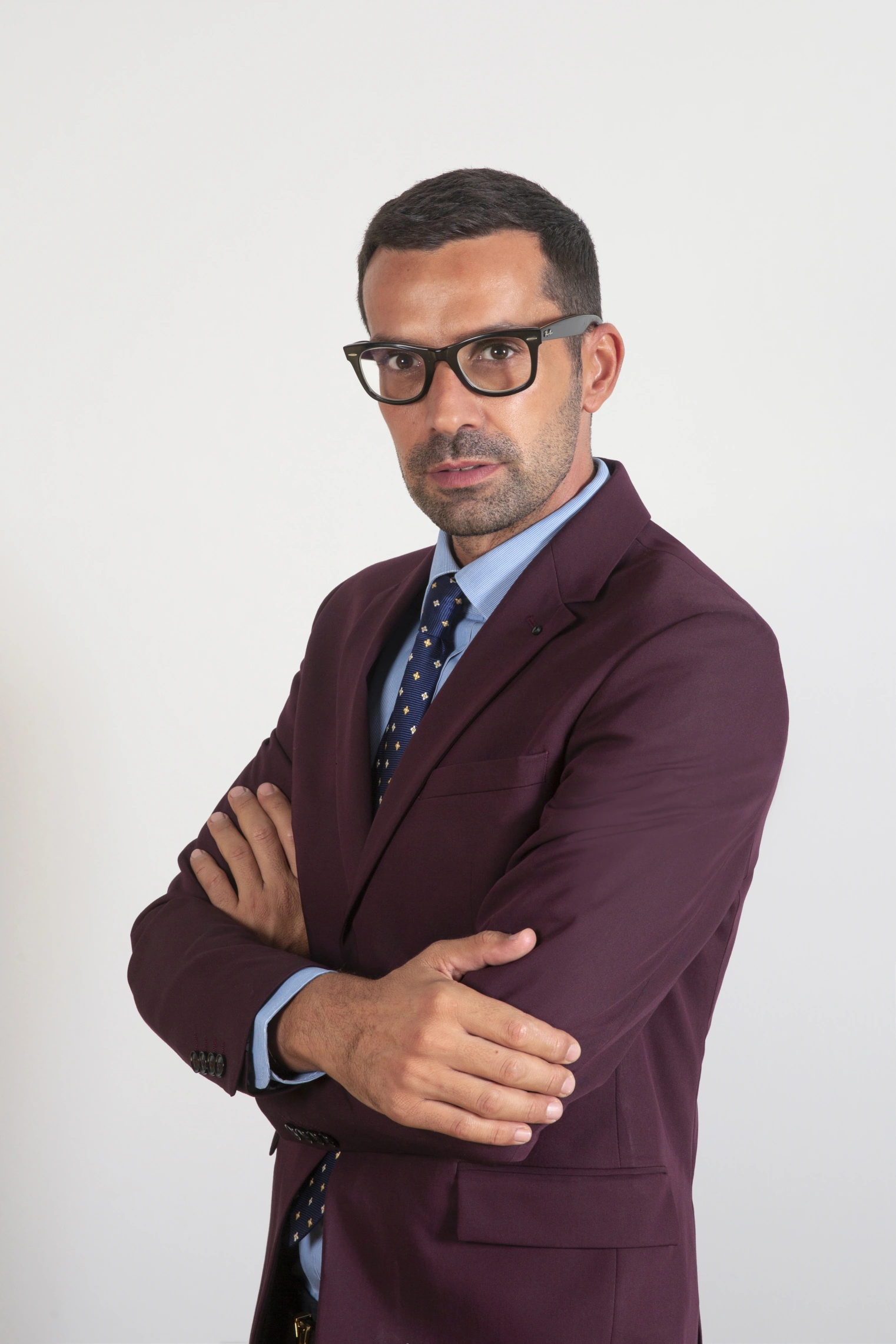 Ioannis Papakostantis
Partner – Head of Legal Department – D.P.O.
Degree in Law – National and Kapodistrian University of Athens
Degree in Psychology – National and Kapodistrian University of Athens
MSc in Banking and Financial Management – University of Piraeus
We trust our people and invest in their development.
We see to the effective inclusion of our associates, providing the appropriate conditions for their lifelong training, which will enable them to develop personally and to align with the aims and the vision of the firm.
We have an in-house team of lawyers and a network of external associates, such as Lawyers, Economists, Notaries and Court Bailiffs based in the whole territory of Greece and in foreign countries. This way, we make sure that all cases we are trusted with are handled timely and effectively.
Our firm is divided in departments, depending on the topic and the content of the services provided. Each department is supervised by a head executive with at least 10 years of experience, responsible for organising the respective department and ensuring that it functions smoothly.
We have a Department of Operational Support with a Back Office, Technical Support and Accounting.
We apply a security policy that complies with up-to-date standards and specifications.
To be more exact, we have an integrated security and data recovery system. We have a full security policy and backup plan for recovery in case of a disaster, thus ensuring in all cases the integrated and safe management, including the secrecy, of the information we are given.
Moreover, our company is fully aligned with the Data Protection Policy and has taken the necessary steps to comply with the requirements of GDPR provisions.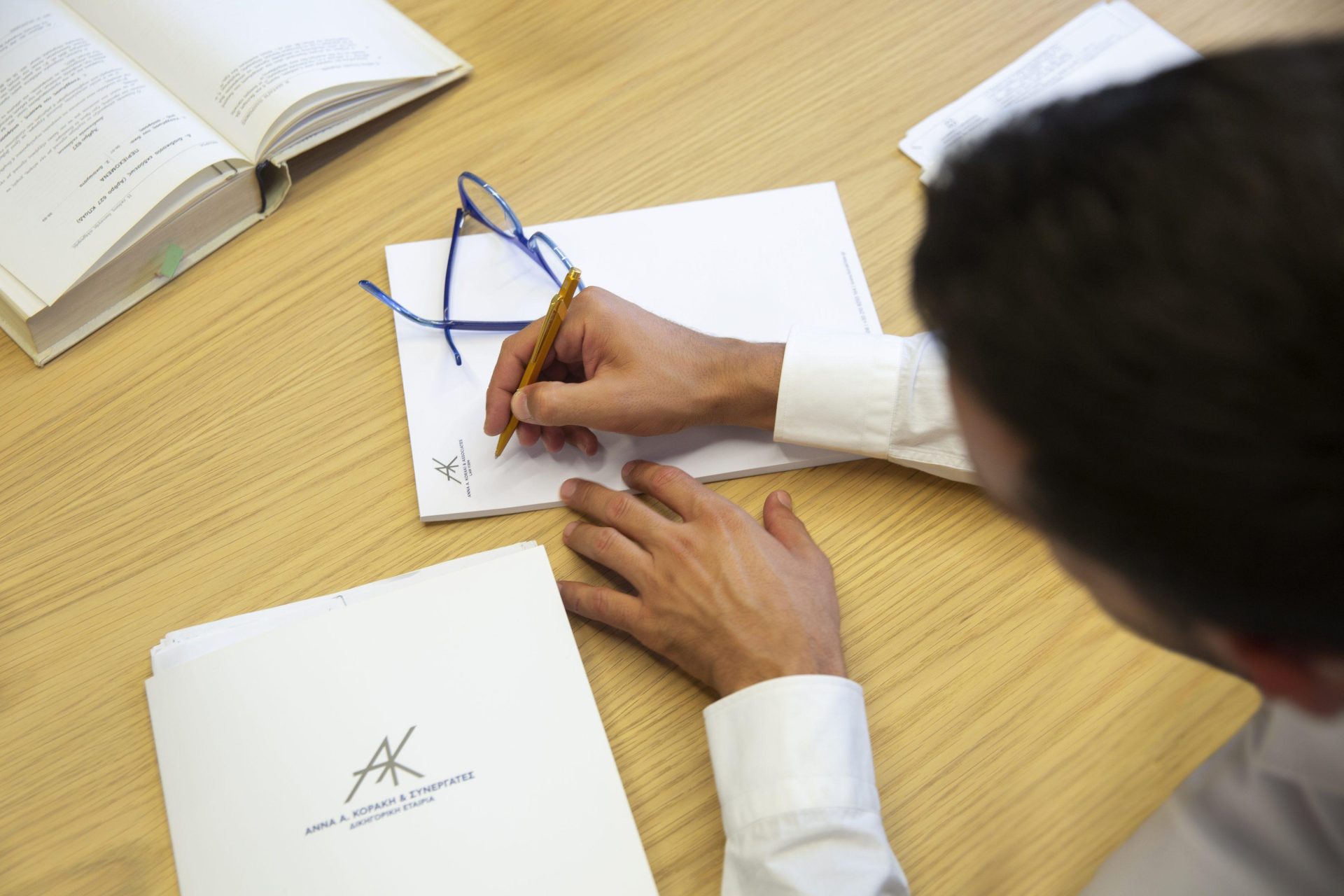 Fully aware of the provisions of Articles 37 and 38 of the Code of Conduct for Lawyers, we can assure our clients that we always make the necessary checks before we accept a case, in order to confirm that our handling of the case will not conflict with the interests of other principals, strictly adhering to confidentiality rules that apply to the information shared by our clients when they trust us with their cases.
Furthermore, we assure clients that even in case we find any situation that could be considered a conflict of interest as described above in the context of performing our duties, we are obligated to inform our principals promptly; in such event, the firm is well aware that we must refuse the assignment or refrain from performing such duties.
Ethics & Integrity
The legal services we provide are based on honesty, confidentiality, transparency, stability and a high level of commitment to our Code of Ethics.
Teamwork
The excellent teamwork between the various departments of our firm is a key condition and our main concern when we aspire to achieve our aims. We have been fostering a team spirit, which is based on solidarity, respect and equality. Each one of us represents the firm, while achieving our personal goals helps achieve the goals of the firm.
Skills – Training – Education
Our employees receive regular training by taking part in vocational training seminars in Greece and abroad, with a view to improve always the level of the legal services provided.
Our priority is to create and foster a climate of trust with our clients.
We handle our clients' cases as if they were our own.

Our office is located in Athens, at 12, Polytechniou Street, in fully refurbished spaces of 300 m2.
We chose the city centre so that our offices would be easily accessible by our clients and associates using public transport and would be near services and agencies that are connected to legal proceedings.